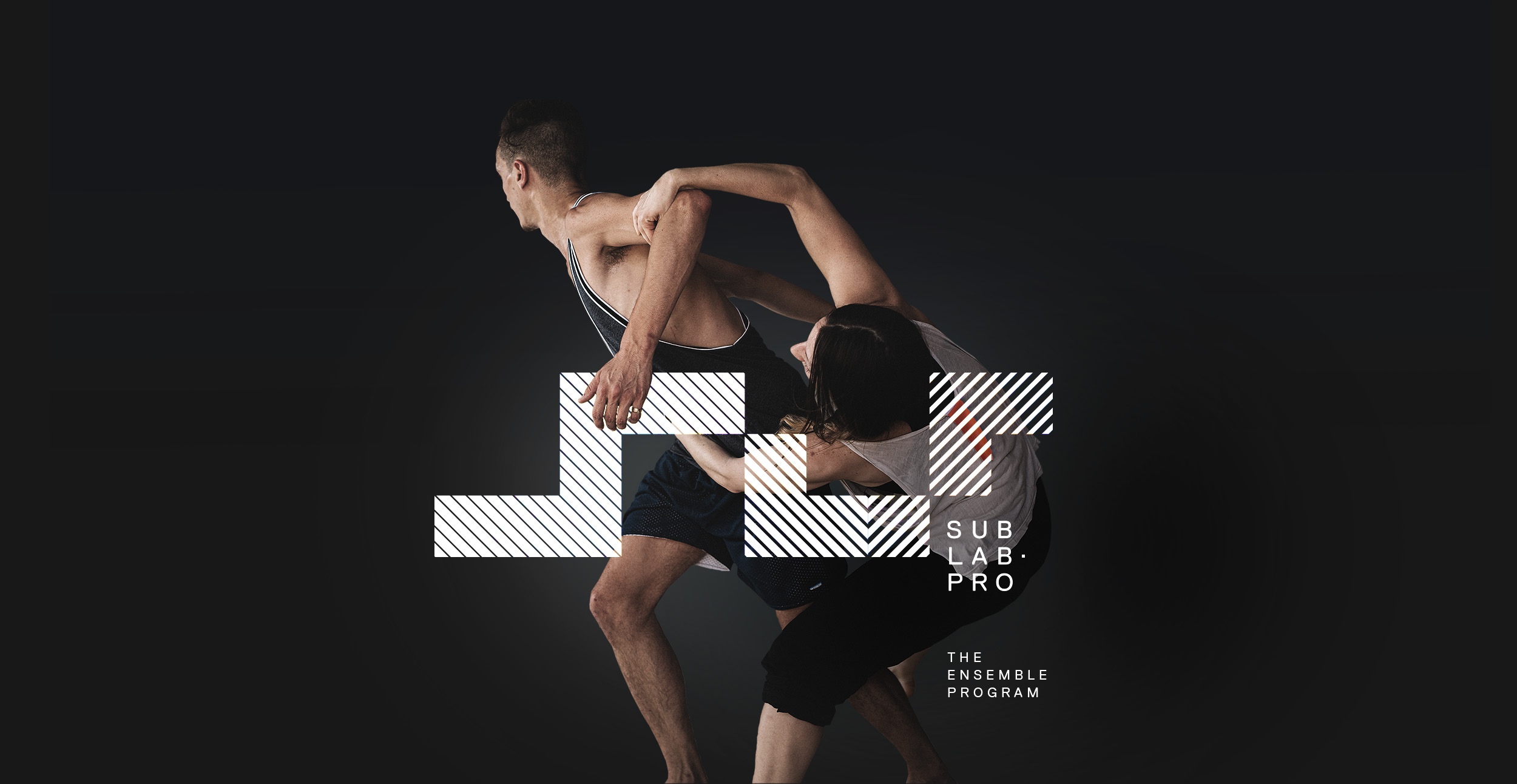 ---
About us
SUB.LAB.PRO The Ensemble Program is a creative platform for dancers to expand their technical and creative capabilities through choreographic creations. The program offers guidance to each member of the Ensemble in forging individual career paths and unique, artistic identities.
The program is designed to foster a realistic appreciation of the professional environment by offering a complete tool kit to sustain and nourish the dancer within the  field of contemporary dance. At SUB.LAB.PRO we offer a safe and creative surrounding where the dancers can experience, working within a company-like environment, as the Ensemble, supported and guided by a team of experienced professionals.
---
Coreographers
The dancers will attend six separate, four-week long creation processes during the program to be  led  by internationally acclaimed choreographers. The Ensemble will be challenged by a variety of creative processes, physical modalities and contrasting considerations on performativity. The creations will be premiered as triple-bills in Trafo House of Contemporary Arts in December 2021 and May 2022.
---
TIMELINE