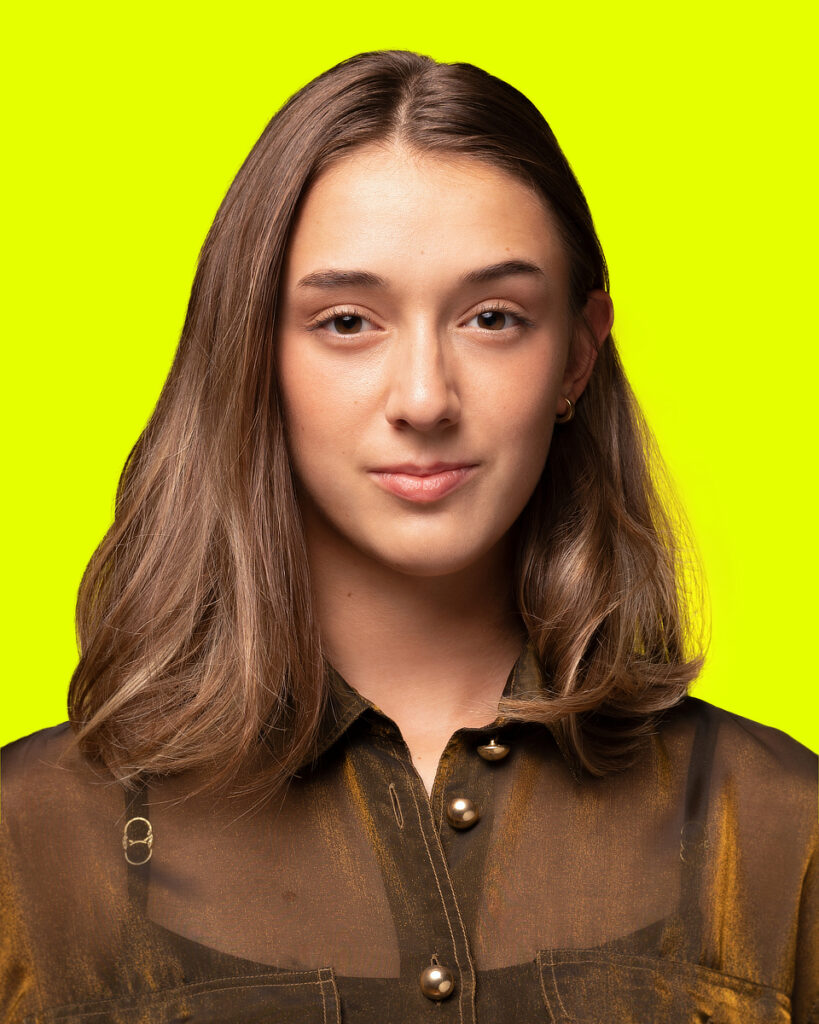 Laura Mello Rella
is an Italian contemporary dancer, currently member of SUB.LAB.PRO The Ensemble Program in Budapest. She obtained the three years contemporary dance diploma from Centro Coreografico Opus Ballet (IT), where she also had the opportunity to be part of Opus Ballet Company (COB) as an intern and replacement.
Laura believes that performance art as a collaboration between various artistic disciplines, is a strong means of communication and her future goal is to make it more present and accessible in society. For this purpose she is currently attending the University of Communication Sciences.
As a dancer her artistic approach is now focused on the concept of the body as a way of open manifestation of the incessant human thinking; She is deepening two main research points: the movement starts from body sensations already experienced and the use of characters as hyperbole of emotions.