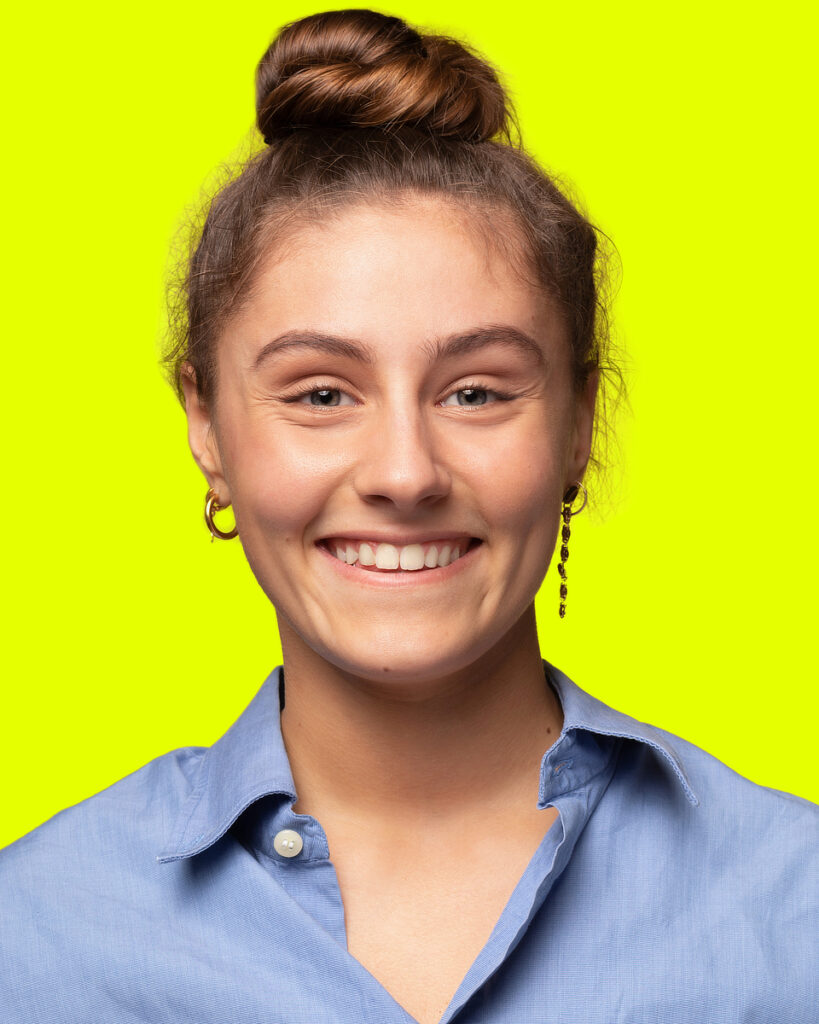 Lina Bouainane Chabre
is a french dancer born in 2002.
Coming from a background of handball, she started dancing at the age of 12. In 2019 she joined a two years professional dance program in Millenium Dance Center (FR), directed by Bruno Caprioli and Brigitte Cantrelle. There she had the opportunity to work with different choreographers from urban styles to contemporary : Robinson Cassarino, Priska Gloanec, Adrien Ouaki, Corinne Lanselle and many more. Currently she is a member of SUB.LAB.PRO The Ensemble Program.
Lina grew up by the waves, where she finds her greatest inspiration of movement and energy. With influences from the urban styles, her movement is based on musicality, flow and different dynamics. Besides dance, she studied psychology, and is very interested in photography and video art.