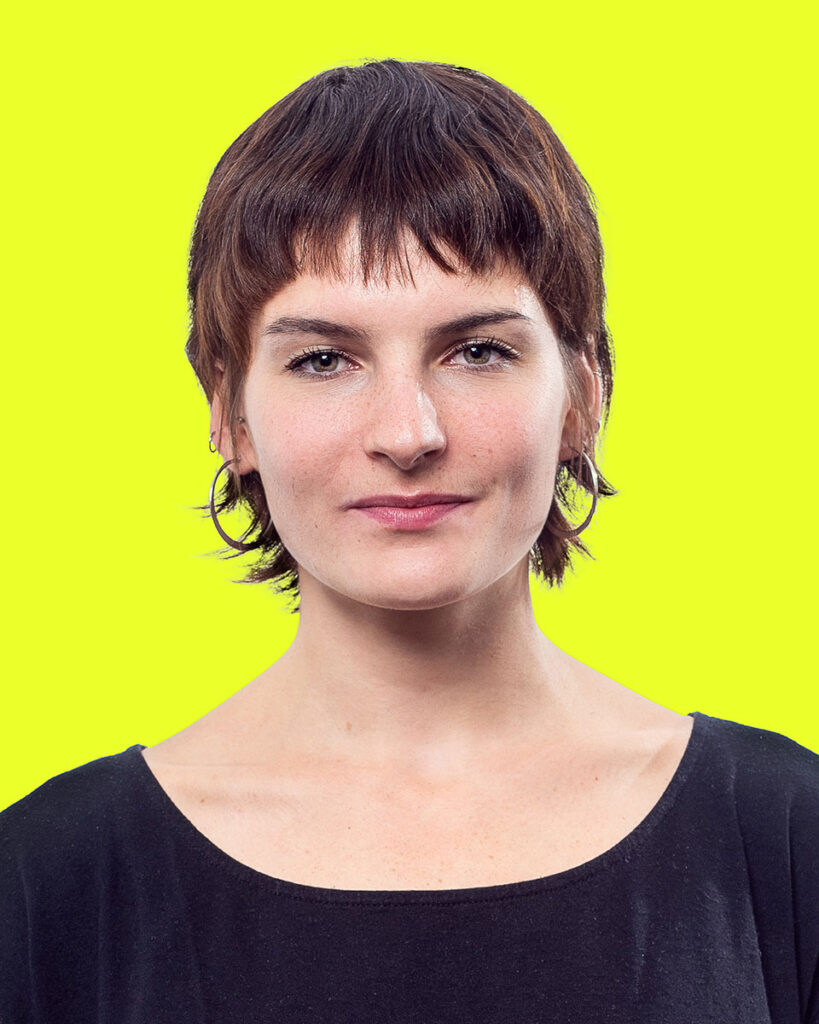 Manon Campion
is a Belgian contemporary performer, mover and creator who started dancing at the age of 3. As a fluttering girl, Manon grew up with ballet, hip hop, tapdance, jazz and musical theater. She discovered and fell in love with contemporary dance at the age of 12 when she studied in the contemporary high school de!Kunsthumaniora (Wilrijk). After she graduated with a bachelor's degree of dance education at the Royal Conservatoire of Antwerp (BE) in 2022. Currently, Manon is a member of SUB.LAB.PRO The Ensemble Program.During her studies she was a member of Retina Youth Company (Filip Van Huffel). Manon worked with choreographers such as Luke Jessop, Kristina Alleyne, Helder Seabra, Katie Vickers&Albert Quesada, Moya Michael, Agostina D'Alessandro. Besides, she had the chance of performing the piece 'Echad Mi Yodea' from Ohad Naharin.
Even though she has been dancing her whole life, she still doesn't quite know what contemporary dance means. Perhaps dance is the wordless joy of freedom?
"The body is the most intelligent thing I know, it is a skin that is constantly becoming new. My whole body, me, I am an archive that is fed by smell, touch, taste, vision, hearing and all the life experiences who is constantly questioning and seeking for new delicious food."
Manon loves when humour, playfulness and movement comes together. Currently she is interested in the world of surrealism and the absurdity.
"I love when questions can't be answered, that's the motor that keeps me going."